At 1.30 pm on Sunday 28 May,  7 speakers will discuss their ideas for a "Narara Camino", a sculptural and meditative trail.
This follows the May 2017 Narara Ecovillage Open Day tours and presentation from 10.30 a.m. to 1 p.m.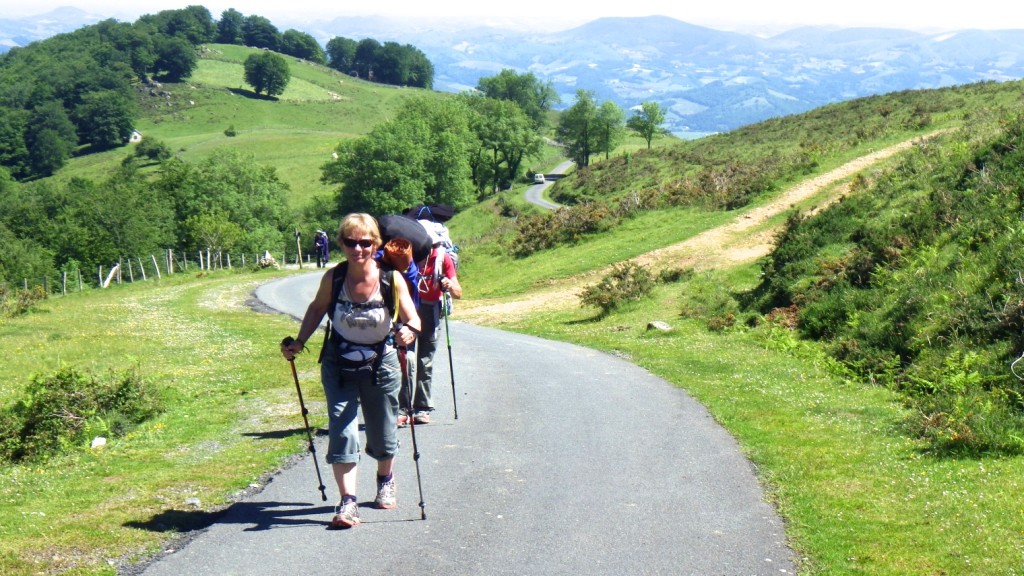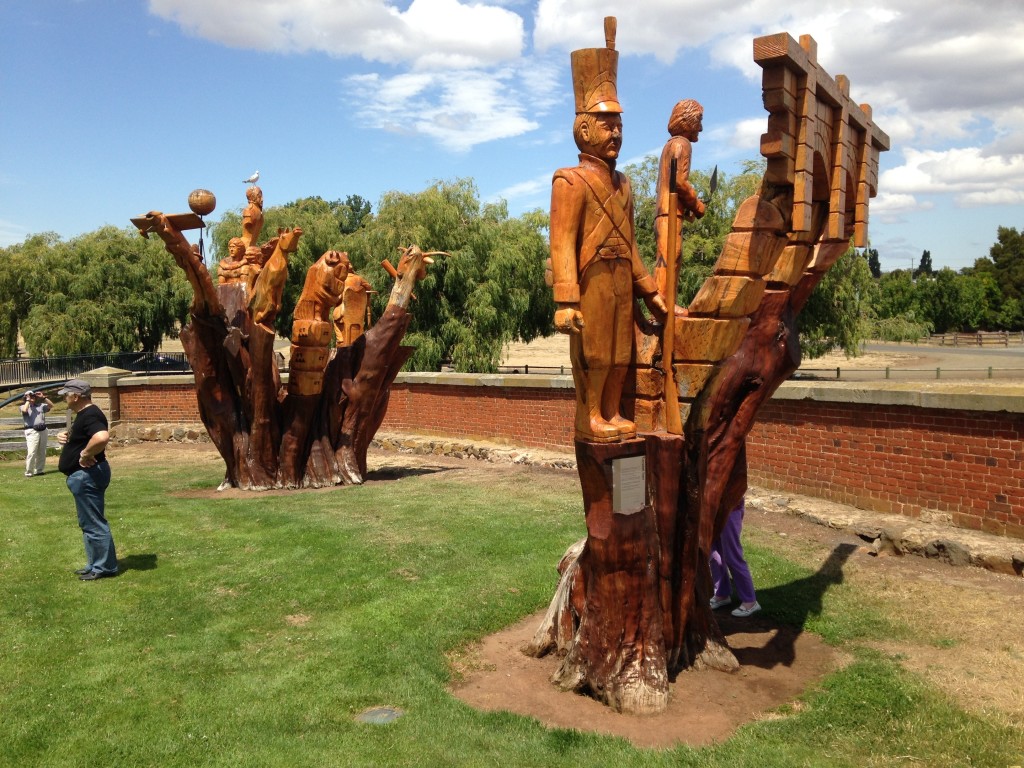 Following the presentations and discussion from 1.30 to 3 pm, there will be a (optional and weather –permitting) guided walk to the magnificent Arboretum.
The cost to attend this session and any other part of the Open Day is $10 adult, $20 family, free to members of the Narara Ecovilage Co-operative and the Narara Eco Living Network. It is not necessary to book in adavance.