Saturday June 17 2017.
Village Open Day. Site tours from 1.30 pm., Presentation and Q and A on the NEV project from 3-to 4 pm..NB The Village Welcome Day, previously planned for this day, has been postponed to September to allow time for all systems to be up and running!
4.30 pm. Talk by Dave Parris on the Narara Ecovillage Smart Grid.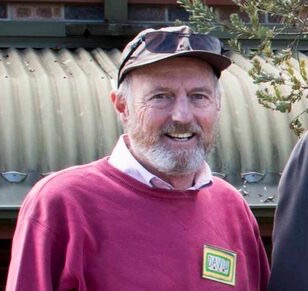 Dave Parris, Former Renewable Energy Project Manager and now renewable energy champion at the Narara Ecovillage, will give an illustrated talk explaining how the Smart Grid will work, including the innovative features that earned it an ARENA Grant.
Admission: All the above parts of the Open Day- the tour, presentation about the project, kids activities and the 4.30 pm talk on the Smart Grid-are open to the public and booking is not required. Admission cost is $10 adult, $20 family, payable on entry. Admission is free to members of the Narara Ecovilage Co-operative, to neighbours with invitation letters, and to members of the Narara Eco Living Network. You can join the Network and get free admission to all Open Days and Open Day talks for 12 months at: http://neln.org.au/join-us/membership-application/