"New Heating and Energy Management Options for Your Home".
Sunday 27 August 2017, 1.30 to 3 p.m. at the Narara Ecovillage Visitor Centre.
Glenn Day, National Sales Manager NSW/ACT, Stiebel Eltron (Aust) Pty Ltd. will speak on "Smart Hot Water Management".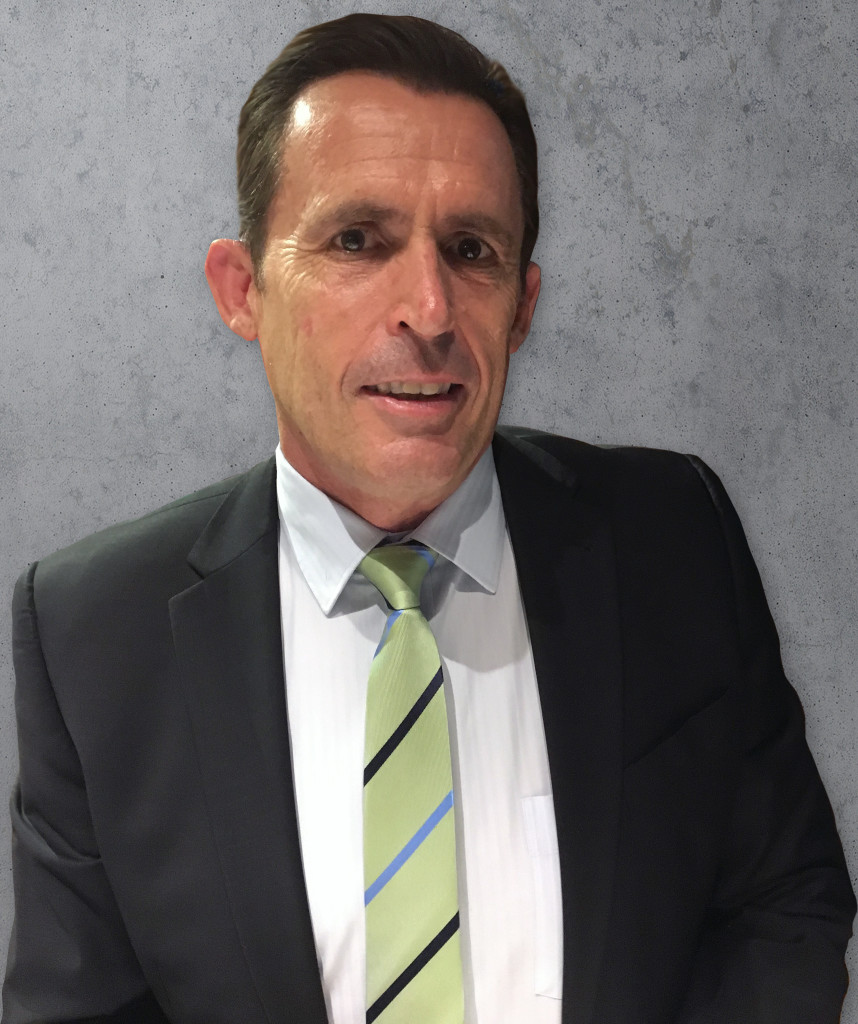 Stiebel Eltron is a company based in Holzminden, Germany that manufactures central heating products such as heta pumps. The company dates back to 1924 in Berlin, when Dr. Theodor Stiebel founded Stiebel Eltron. Today it is one of the world's leading green energy low carbon specialists manufacturing ground, air and water source heat pumps. It further produces ventilation and air conditioning and systems technologies.
Glenn says: "Fossil fuels are in decline on the global electricity market being too harmful to the environment and becoming ever more scarce. The goal of the global energy transition is independence from fossil fuels as well as the use of alternative energies to generate green power. With this in mind, STIEBEL ELTRON encourages Australian homeowners to convert the largest energy consumers in their homes to these future-proof forms of energy.
Approximately 62% of energy consumed in Australian homes is used for heating, cooling and hot water, so it makes perfect sense to focus on the conversion of these appliances first.
STIEBEL's WWK heat pump range is powered by electricity, and generates four times the power used by harvesting natural energy from the air. This includes two major functions that will be particularly interesting for home owners of the Narara Ecovillage community: First, the energy-efficient hot water heater is solar PV ready and can be powered by a home's PV-system. Compared to a conventional electric storage tank, it is up to 74% more efficient and leaves enough power to run household appliances like a washing machine or dishwasher. Second, in conjunction with a smart energy management system like the Sunny Home Manager from SMA, a heat pump can be used as an alternative thermal storage device instead of a battery system".
Glenn is looking forward to giving an introduction to smart hot water management, explaining the technical details of the system and outlining the benefits for the homeowner.
(2) Scott Partlin, SMA Solutions, will speak on "Getting better financial returns from self-generated solar".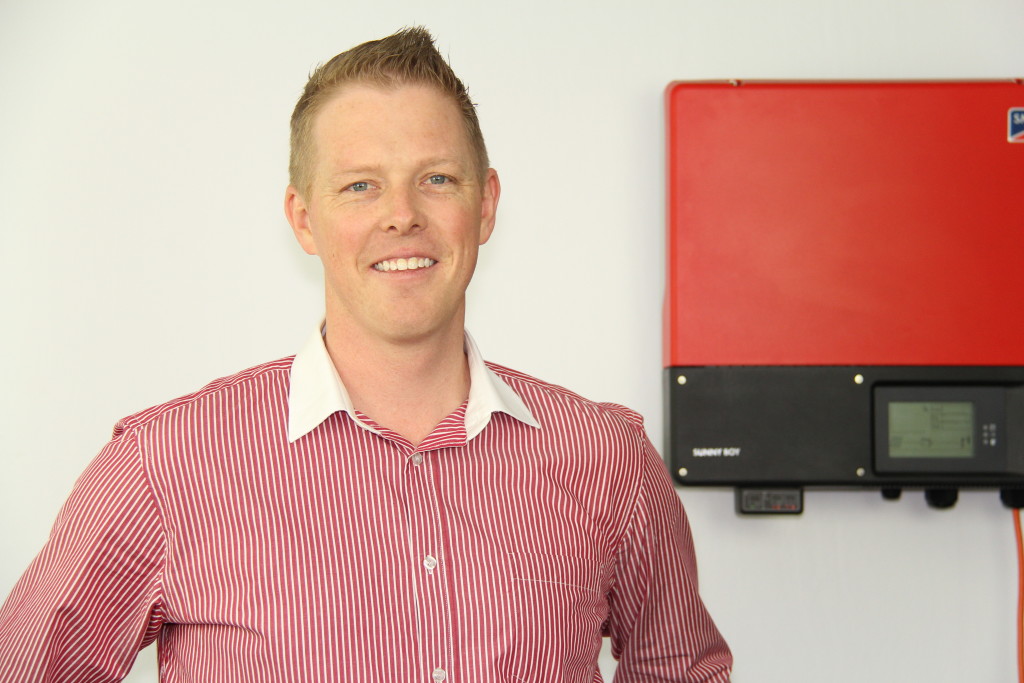 Scott will focus on the topic of self-generated solar and ways to better ensure the greater financial returns on the investment.
Scott is a Photovoltaic Engineer, with a Masters in Smart Grid and Technology Management. He has over 15 years experience in the solar industry working in Australia, Germany and China. He has extensive experience in all aspects of PV module research, process development, testing, manufacturing and field installation. He has previously worked as Senior Photovoltaic Engineer for a national supplier of residential PV and solar hot water systems. He joined SMA, the world's largest solar and battery inverter manufacturer and leading supplier of energy management solutions in 2014. He currently has the role of Director of Application Engineering, responsible for the engineering team which provides pre-sales technical support across residential, commercial and utility scale solar and storage solutions.
Information.
This event will be held at the Narara Ecovillage, 25 Research Road, Narara, NSW 2250.
You do not need to register to attend the Open day or the Monthly Network talk. Cost to attend any part of the Open Day :individual $10, family $20 (Includes option to hear Monthly NELN Talk).
All parts of the Open Days are free to members of NELN and NEV, and those who have paid to attend the Open Day.
NB Membership of NELNallows you to attend all Open Days and Monthly NELN Talk for 12 months, and provides discounts on special workshops and tours. Annual membership costs individual $20, family $40. Join Now!