Exciting Networking Event:
Eco Dreamers: Cape Paterson Ecovillage Visit. 
Meet Brendan Condon, Project Director of "The Cape" (formerly the Cape Paterson Ecovillage) in Victoria, when he talks at the Narara Ecovillage (Visitor Centre) on Saturday 12 May 2018, from 3 to 5 pm.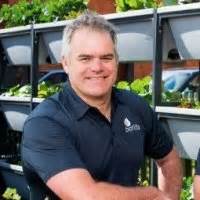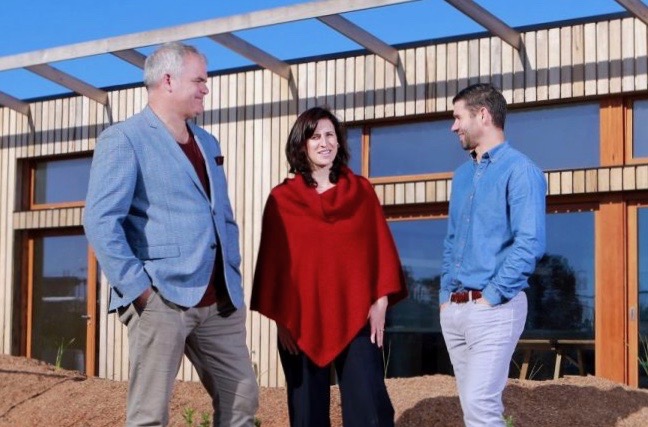 Brendan is visiting the Narara Ecovillage to build networks with like-minded projects. "Unless we work together, we will never get anything changed!", he said.
The timing is right for this visit: Narara Ecovillage is now planning the second stage of its  development, and is once again scanning planet for the latest best idea and practice.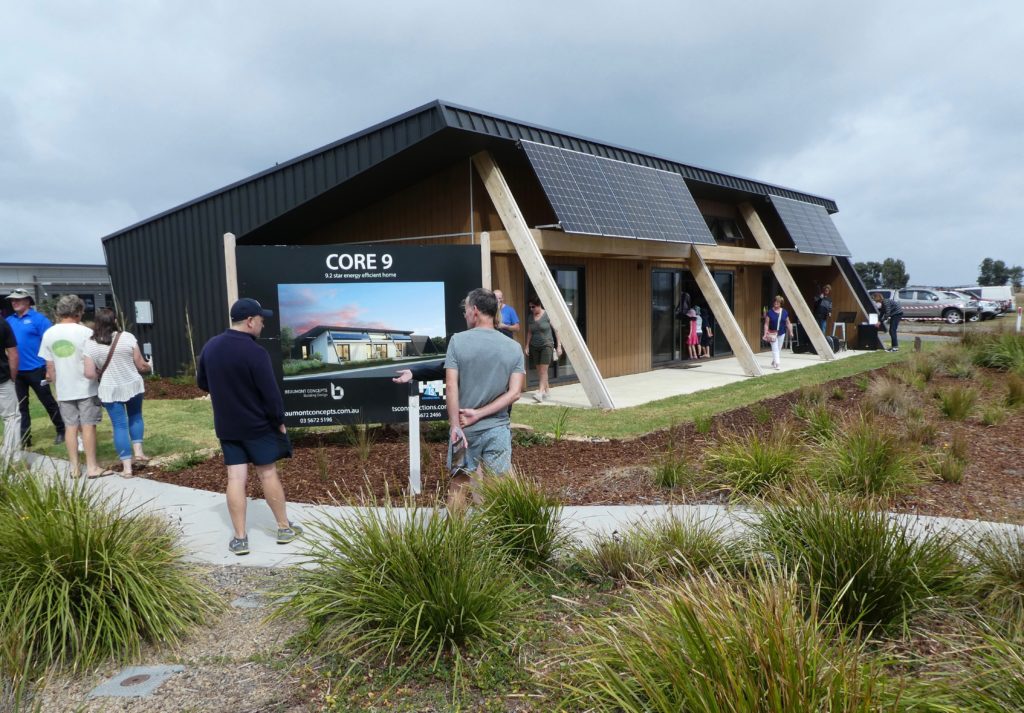 Brendan will talk about:
The Cape: a 220 home, zero-carbon eco-development
Designing and building homes with 9 and 10 star energy rating
Why the architectural plans for their high energy rated homes are free
The value of offering pre-approved and costed house designs
The planning challenges of being an eco-developer
The Community Garden that captures up to 3 million litres of rainwater and will provide $140,000 of produce per annum.
The business partnerships that make the Cape's development possible, including Small Giants (http://www.smallgiants.com.au),Sociable Weaver (http://thesociableweaver.com.au) and ArchibloxModular Homes (https://www.archiblox.com.au.
The ecological restoration company, with consulting, landscape, maintenance and fire services divisions, and its nursery and extensive seed bank, that had produced its 30 millionth plant by 2013
Biofilta stormwater management systems
And more!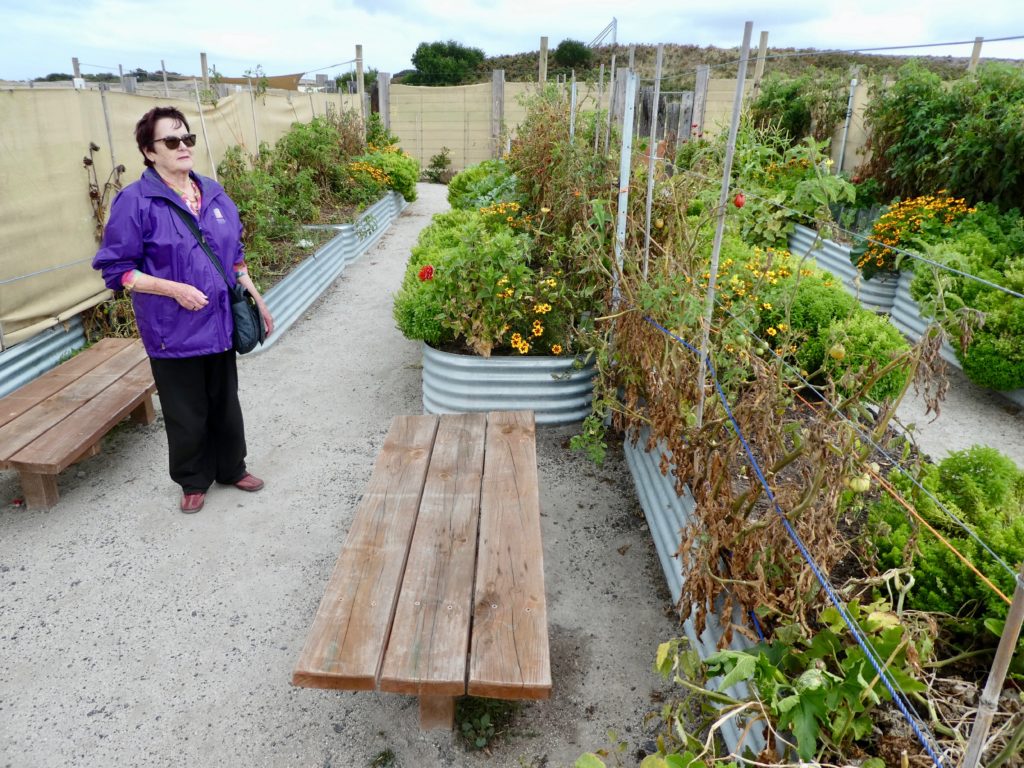 Bookings.
To ensure your place, book now at: https://eco-dreamers.lilregie.com/
Admission costs $30, or $15 for members of the Narara Eco Living Network (you can join online anytime at:http://neln.org.au/join-us/application-form/).
For further information, contact Joan on 0478 636 033 or Richard at: info@neln.org.au.
—————————————————————————————————————————————————————–
Program.
3 p.m. Brendan Condon, Project Director of "The Cape" (formerly the Cape Paterson Ecovillage) in Victoria, will present the story of The Cape's 10 year development'
4 p.m. following a short tea break, the drivers of the Narara Ecovillage project respond with a (short version of) its own story. And join with Andy Marlow (Envirotecture) and Mark Tyrrell (Tyrrell Studio Urban Design) to consider what has to happen to more sustainable development possible.
As Brendan says: "It's not enough for an ecovillage to go it alone. We won't make a difference unless we work together."
More information about the Narara Ecovillage.
Find more info about Brendan and The Cape at:
The Cape project.
https://www.liveatthecape.com.au/about.html
Real Estate Perspective 2017.
https://www.domain.com.au/news/it-costs-3-a-year-to-run-a-house-in-victorias-most-sustainable-community-20170610-gwmy6e/
Sydney Morning Herald 2009.
https://www.smh.com.au/environment/a-man-of-heart-determined-to-make-a-difference-20090306-8rhh.html
Fifth Estate. 2011.
https://www.thefifthestate.com.au/articles/cape-paterson-report-claims-major-payback-on-sustainability
CSIRO Evaluation and review of Cape Patterson and ecovillages general .
http://www.ecosmagazine.com/?paper=EC12172
Gardening Australia (ABC TV) story about Brendan:
http://www.abc.net.au/gardening/factsheets/my-garden-path—brendan-condon/9441056.