Coming in 2019!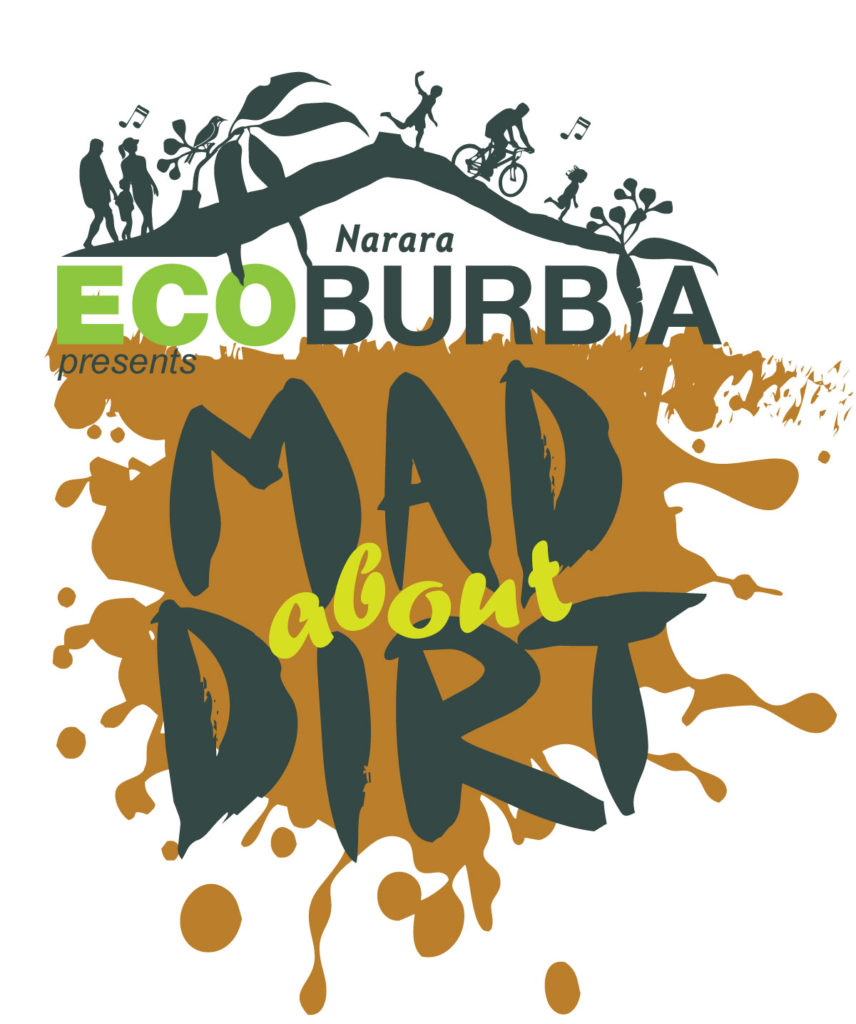 "Mad About Dirt" will be a day dedicated to celebrating and discovering all about "Dirt" (mainly, but not only, soil).
Soil is the miraculous carpet of life that covers much of our planet- and yet we often "treat it like dirt"!
Led by ABC TV Gardening Australia personalities Angus Stewart and Tino Carnevale, a group of soil experts and enthusiasts will tell you all about, and answer all your questions about, soil. There will also be practical demonstrations and chances for adults and children to get their hands dirty!
A day that celebrates the vitality and importance of soil-the living carpet we take for granted, totally rely on, and which we are losing much too fast!
A day of very practical information: soil science and analysis (testing and tasting!), composting and worm farms, permaculture and regenerative agriculture, chemistry and biology, and getting your hands into dirt.
Get in the mood by enjoying the Soil Song by Jeremy Newton-John here!  
Date: Saturday May 11 2019.
Venue:
10 am to 1 pm: Narara Valley High School, Fountains Road, Narara, NSW 2250.
1 to 4 pm: Narara Ecovillage, 25 Research Road, Narara, NSW 2250.
For more information:
Watch this web site, or Facebook and/or sign up to receive our newsletter
Facebook:  https://www.facebook.com/NararaEcoburbia/
To contact MAD ABOUT DIRT event organisers: email: madaboutdirt@iinet.net.au
"Restoring People and Planet One Plot at a a Time"