Opening speeches in the Main Hall.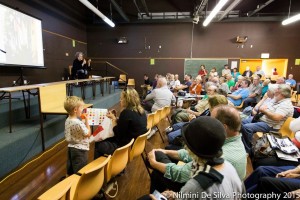 Elizabeth Farrelly speaking in "Conversation Central".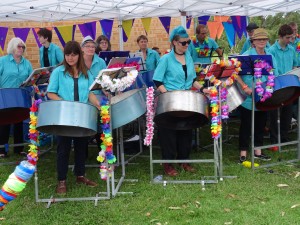 Hot Pans on Fire steel band from Marysville, Victoria.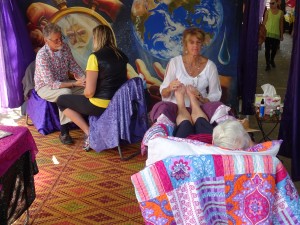 and a foot massage!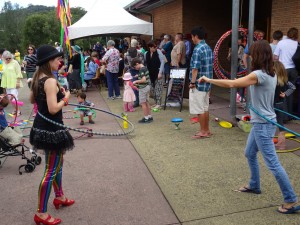 Switcharoo Circus
Central Coast Buddhists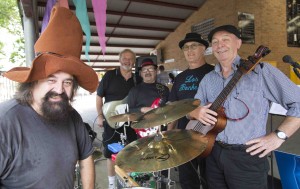 Local Narara band Los Bonkers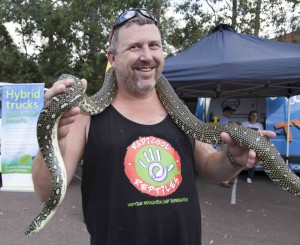 Animal Rescue- with Diamond Python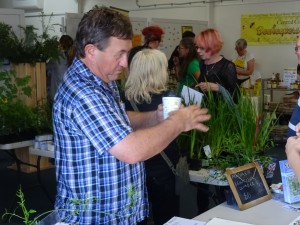 Angus Stewart from ABC TV Gardening Australia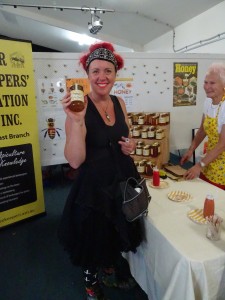 Who got the honey?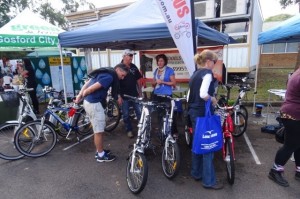 e-bikes-r-us, one of the terrific festival sponsors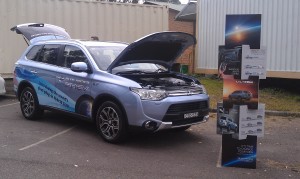 Mitsubishi Outlander Hybrid Electric Vehicle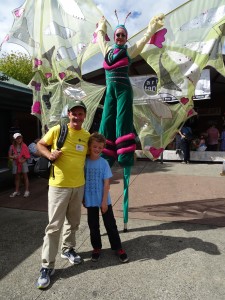 Visitors with "The Butterfly Lady".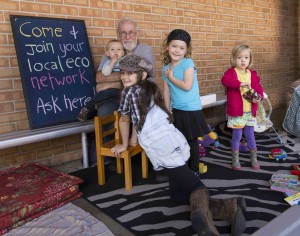 The public judged this photo to be the winner of the festival photo competition.
Chase Burke and Harvey, a festival sponsor, and surveyors for the Narara Ecovillage.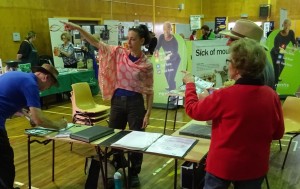 Simone from Viva Homes, a festival sponsor.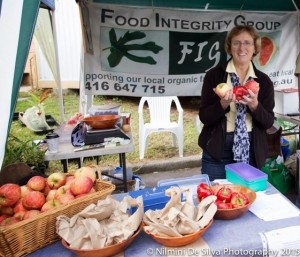 They give a fig!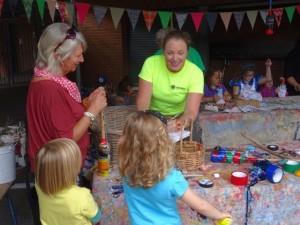 Art Tank in action, teaching children to make maracas from recycled materials.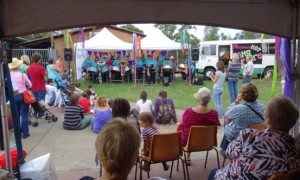 The Pans on Fire midday concert.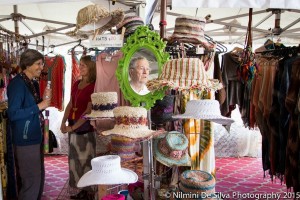 Clothing and mirrors!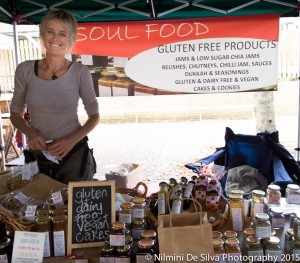 Soul Food!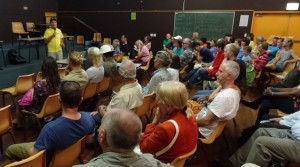 John Talbott speaking on "Spirituality, Ecology and Community".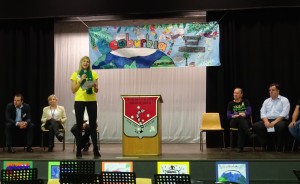 Opening speeches and the banner painted by local schools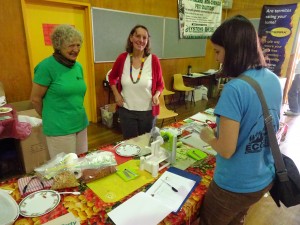 Fruvenu, the Raw Food and dehydrator stall.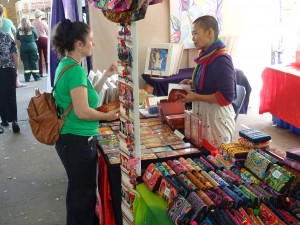 Cultural exchange!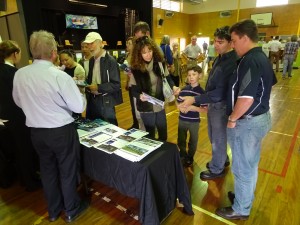 Built Smart Modular Homes.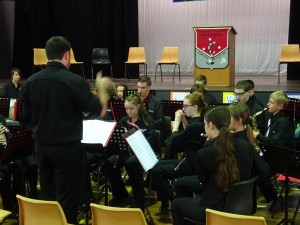 The Narara Valley High School Band opened the day.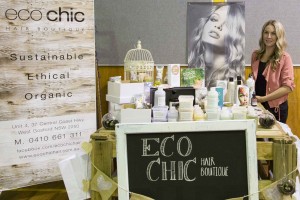 EcoChic Hair Boutique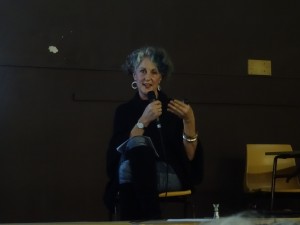 Elizabeth Farrelly, Sydney Morning Herald Opinion writer, talking about villages.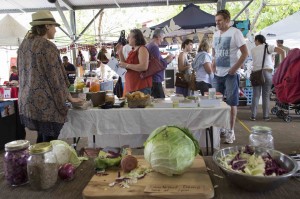 Of cabbages and kings!