Sun 31 Mar 2019
1:00 pm - 3:00 pm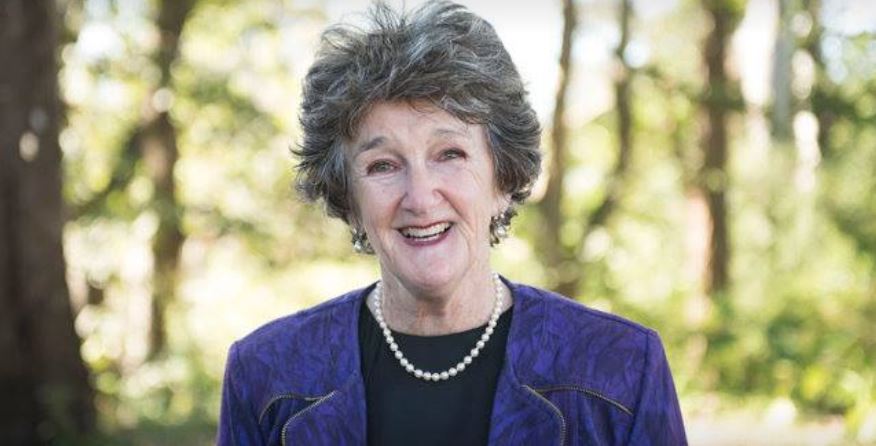 March Open Day at Narara Ecovillage
Where:
Narara Ecovillage, 25 Research Rd, Narara NSW, 2250 (20 minutes walk from Narara Train station, 90 minutes north of Sydney & 5 minutes from Gosford)
What:
Short presentation by our Founder Lyndall Parris or other members, with Q&A.
Walking site tours
Cost to attend any part of the day:
Individual $10, Family $20 (free for Network (NELN) members)
Please:
bring enclosed shoes and hats
leave your pets at home when you visit the Ecovillage
For information
about activities and stalls available each month, check our 
facebook page
.
At other times
our front gate is closed so if you would like a private site tour, please 
contact us
.