Saturday May 11 2019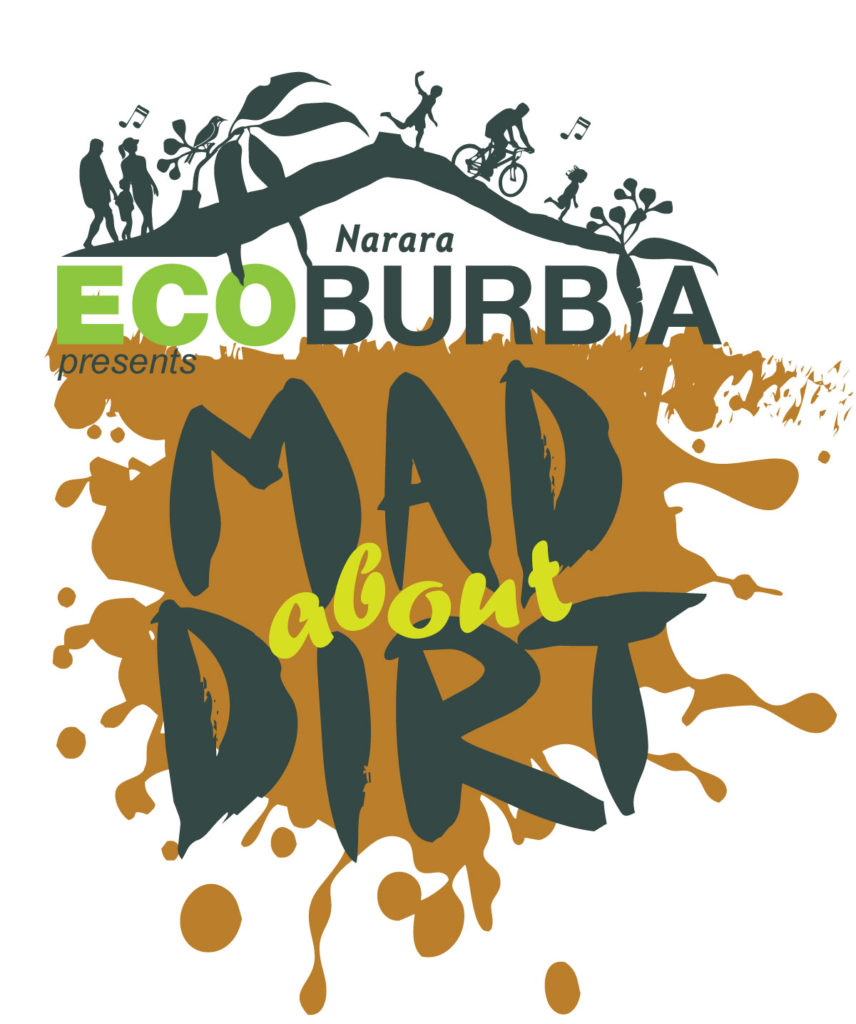 "Mad About Dirt" will be a day dedicated to:
celebrating the importance of soil in our world, and
discovering heaps more about "Dirt" (mainly, but not only, soil).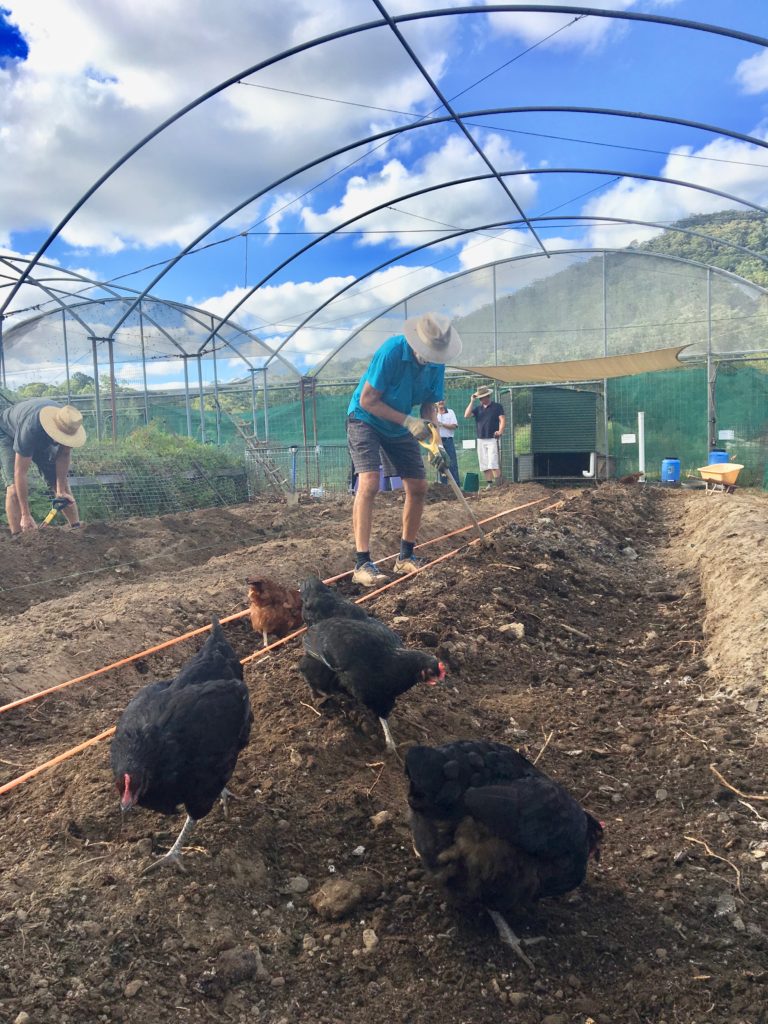 Soil is the miraculous carpet of life that covers much of our planet- and yet we often treat it like "dirt"!
Led by ABC TV Gardening Australia personalities Angus Stewart and Tino Carnevale, a group of soil experts and enthusiasts will tell you all about, and answer all your questions about, soil. There will also be practical demonstrations and chances for adults and children to get their hands dirty!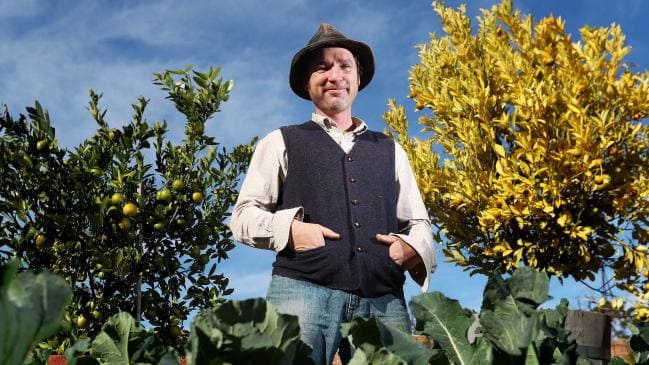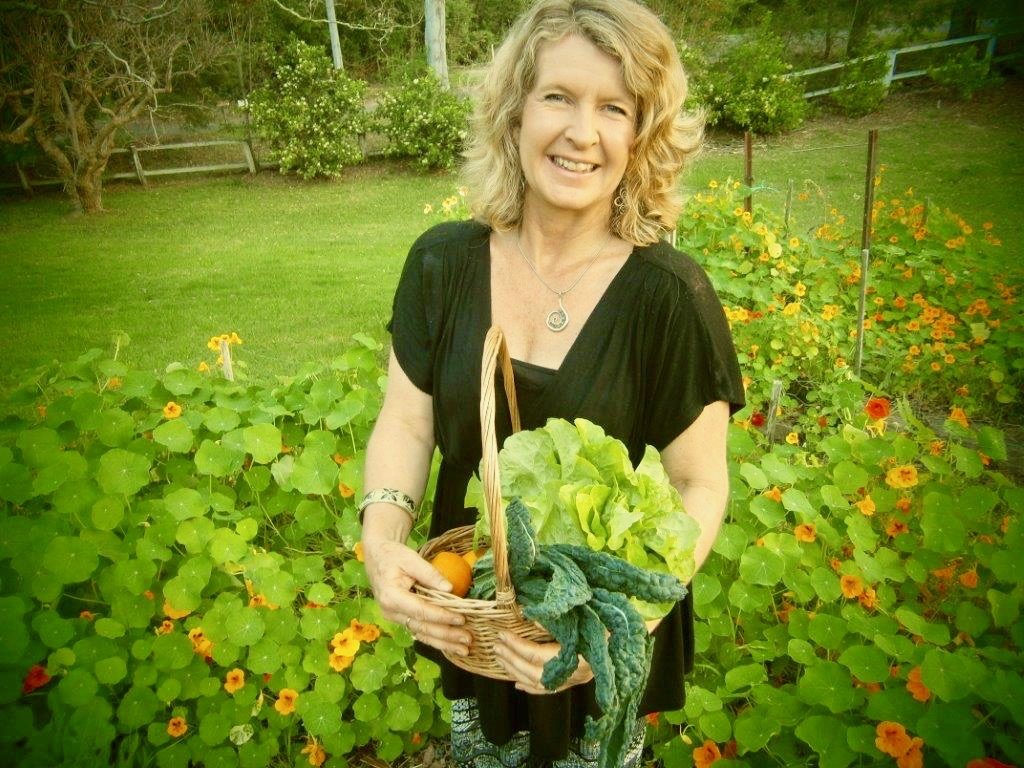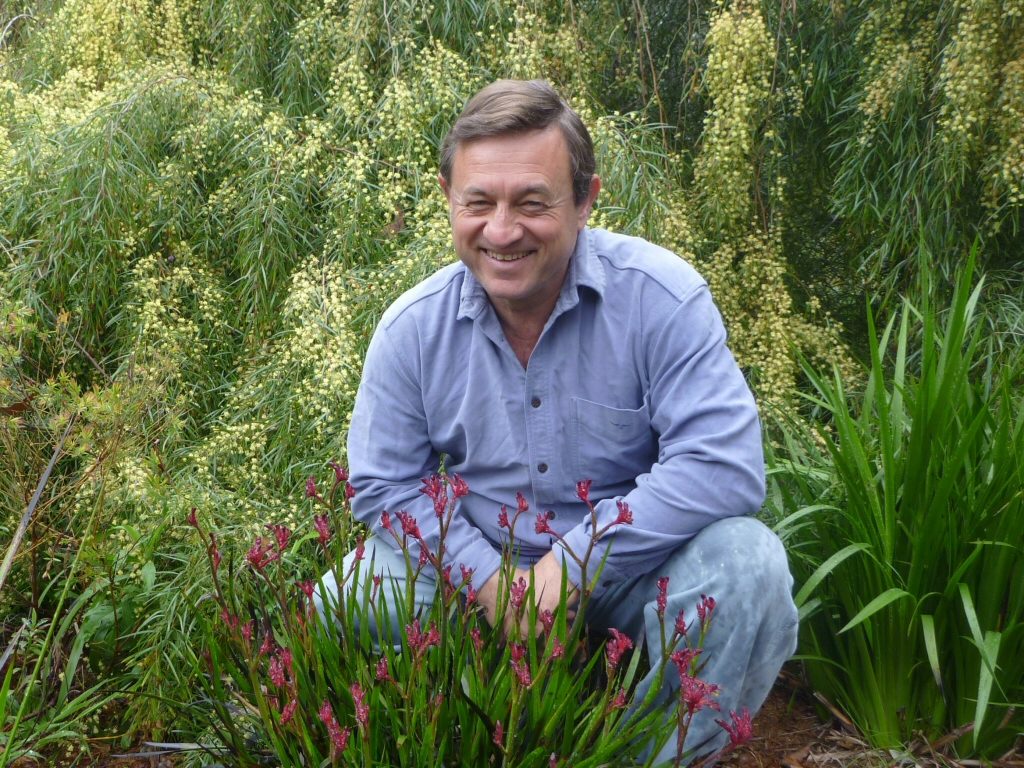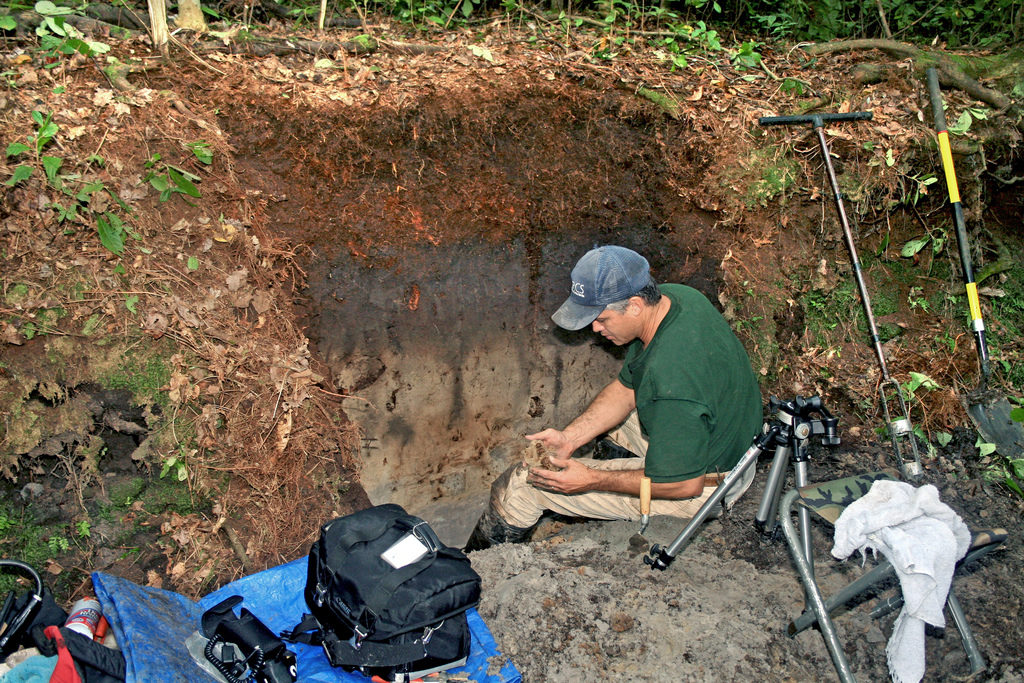 A special focus of the event will be on careers related to soil for secondary and tertiary students.
Get introduced to the issuesby the video "Better Save Soil (https://vimeo.com/125438160),
Think about solutions, at https://youtu.be/s1O3_0GKiEg
and Get in the mood by enjoying the Soil Song by Jeremy Newton-John here!
or by Lorde at: https://www.youtube.com/watch?v=-HvlgWtq0bE&feature=youtu.be
Date: Saturday May 11 2019.
Venues and times:
10 am to 1 pm: Narara Valley High School, Fountains and Pandala Roads, Narara, NSW 2250.
1 to 4 pm: Narara Ecovillage, 25 Research Road, Narara, NSW 2250.
Latest News release:
28 January 2019.
Soil Celebration and Discovery Day Announced.
The Narara Eco Living Network has announced a new event, "Mad About Dirt", to be held on May 11 this year. Co-organiser Joan Cassels said that it was a "child" of the successful Narara Ecoburbia festival that ran from 3 years from 2014 to 2016. It will be a smaller and more focused event than the full festival.
Joan said: " 'Mad About Dirt' will be day dedicated to soil, gardening, growing food, permaculture and soil conservation. Keynote speakers include Tino Carnevale and Angus Stewart from ABC TV's Gardening Australia, Kerrie Anderson from Permaculture Central Coast, Peter Rutherford from Kimbriki Environmental Enterprises, Simon Leake from the Sydney Soil Laboratory and Consultancy, Prof. Mark Taylor from Macquarie University, and permaculture and other experts".
The event will be held at the Narara High School in Fountains Road Narara in the morning and the Narara Ecovillage in the afternoon. Thanks to a Council grant and sponsors, admission will be free.
"The latest estimates are that up to 2/3 of the world's soils are being degraded, at a time when the world population and consumption habits is growing. The good thing is that everyone can do something about this in their own back yard. It's good for you, and you can eat the results! Our great speakers will be sharing why they are passionate about soil, and what you can do".
"You can also see and learn about different types of "earth" being used in house building at the ecovillage- and children can get their hands into "dirt"!"
Who is it for?
Mad About Dirt is for you if you are:
a dedicated home gardener
passionate about growing your own, healthy, food
inspired by Permaculture
a campaigner for soil conservation and for regenerative agriculture
intrigued by new discoveries in the soil biome- the microscopic life in soil
committed to positive action on human-induced climate change
a provider of courses, workshops, apprenticeships and employment in areas related to soil and growing food
a student interested in any of the above 
a mud-brick /rammed earth/ strawbale/ hempcrete home builder
you just love mud
and you want to learn more and to meet fellow soil, gardening and permaculture lovers.
What can you do?
Hear and meet expert speakers
See demonstrations
Tour the school farm
Meet providers of courses, workshops, apprenticeships and employment in areas related to soil and growing food
Explore the Narara ecovillage land and its soils
Hear about the Narara Ecovillage community-building and sustainability demonstration project  
See the latest "dirt-built" homes at the Ecovillage and learn about natural building
Join children's activities
Taste some soil!
The Program and Speakers.
The program will be announced in March. Spots are still available for speakers and panellists who are passionate about soil and "dirt" and natural building.
If you would like to speak or demonstrate, an application form is attached below; please submit by February 20 if you would like to be considered in the "first cut". Email the contact address below if you need more information.
Exhibitors and promoters.
 14  stalls (each 3 x 3m) will be available in the High School Main Hall; preference will be given to educators and conservation organisations active in areas related to soil and natural building. An application form is attached below; please submit by February 20 if you would like to be considered in the "first cut". Email the contact address below if you need more information.
 Free admission.
 Admission to the event is free, thanks to Central Coast Council, Bendigo Bank, SESL Australia, Viva Living Homes and the Narara Eco Living Network.
How to get there by public transport
Take a train to Narara and then take our free shuttle bus to the event (timetable to be announced), or
take a train to Gosford and then either a taxi to Narara (cost $15-18) or the bus to Hanlan Street, then 10 minute walk, or
take a train to Narara, then take a 25 minute walk or 5 minute bicycle ride.
More details coming soon.
Food and drink
You are welcome to bring your own picnic. Light refreshments will be for sale: we love people who bring their own cup and plate. More details soon.
Our sponsors and grantors.
For regular updates, see Facebook  https://www.facebook.com/NararaEcoburbia/.
Contact: email madaboutdirt@iinet.net.au.  Phone 0400 601 668. 
and/or sign up to receive our newsletter (https://nararaecovillage.com/contact-us/)!