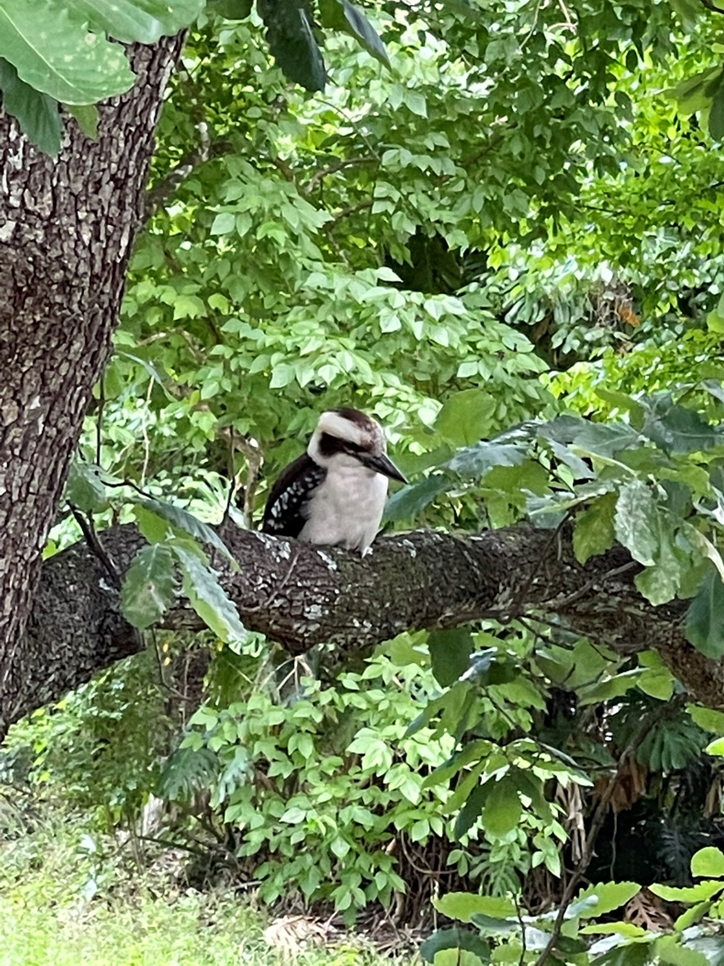 The 2021-22 year was a period of consolidation for the Narara Eco Living Network (NELN). A new Aim and Domain were agreed, and procedures were streamlined for auspicing and insuring events at the Narara Ecovillage through NELN. Relationships were strengthened with NEV Education and NELN had a continued presence at local events.

Activities
In 2021-22, NELN ran a number of events and activities in partnership with NEV Education, Narara Ecovillage's research and education group, as well as participating in monthly Ecovillage Open Days:
Financial report and Accounts
20221129-Financial-Report-Audit_signed

Grants
No grants were received during this period.
Publications
---
Membership numbers
at 30 June 2020 – 189
at 30 June 2021 – 191
at 30 June 2022 – 210