Sunday 15th September 2019
Morning: 9:30am – 1: 30pm Afternoon: 12:30 – 4:30pm
Free event, but ticket bookings are essential – please book here
Open houses! See …
Also …
Talks throughout the day – program to be advised
Self-guided tour of the Village
Food and drink
Picnic spots
Places to relax and discuss sustainable houses
Other village sights, including a permaculture garden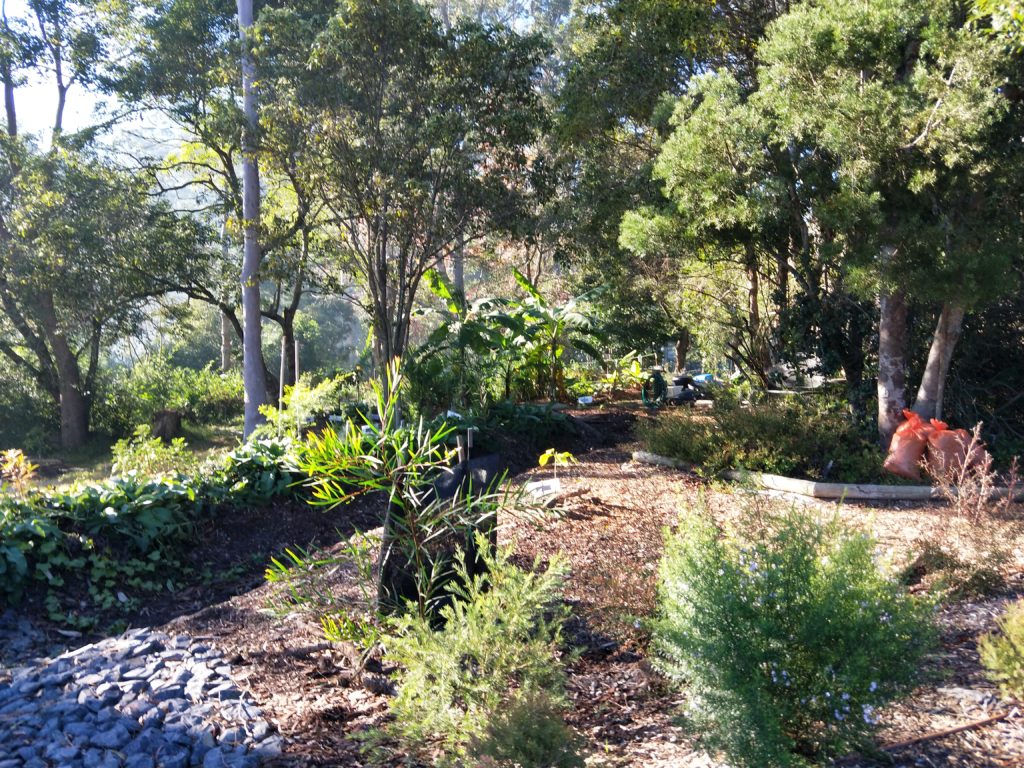 Travelling to the event
Please consider the environment by catching the train and using our free shuttle bus between the village and Narara Train station (a 20 minute walk) The train timetable will be emailed to you before the event.
*No vehicle access within the village
*Strictly no pets allowed

Getting around the village
Please be prepared for a lot of outdoor walking. The entrance gate is about three hundred metres from most houses. Visitors will likely need to walk at least 1.5 kms, which may include the steep hill.
Please wear sturdy shoes and bring wet weather protection in case of rain.
Accessibility
If you need mobility parking, please contact the organisers on events@neln.org.au as car access is restricted at the village.
Want to go? Here's what to do:
Check out the houses at the links above.
Now secure your event entry tickets. Choose your preferred session/s: Morning 9:30 am-1:30 pm or Afternoon 12:30 pm-4:30 pm, and please let us know which houses you want to visit.
Check out other open houses on the Sustainable House Day site here.
Address: 25 Research Rd Narara, NSW 2250
Contact us: events@neln.org.au