2018 Village Open Days.
In 2018 the monthly Open Days have a new format and are called Village Days. As well as the traditional site tours and finding people to answer your questions about the ecovillage project, there is a video presentation, and you can see members in action- whether it is repairing bikes, sharpening tools, digging drainage, selling plants, teaching meditation, taking about bee keeping action or giving our of edible weeds. Each month there will be different activities.
Village Days will be held on the last Saturday of every month, from 1-4pm, but N.B. there may also be extra activities in the mornings . Check this web site or the NEV website http://nararaecovillage.com or find us on Facebook for further details about each month.
Entry is $10 per person or $20 for a family. Entry is free to NELN members.
We hope to see you there!
Information.
These events will be held at the Narara Ecovillage, 25 Research Road, Narara, NSW 2250.
You do not need to register to attend the Open day or the Monthly Network talk. Cost to attend any part of the Open Day :individual $10, family $20 (Includes option to hear Monthly NELN Talk).
All parts of the Open Days are free to members of NELN and NEV, and those who have paid to attend the Open Day.
NB Membership of NELNallows you to attend all Open Days and Monthly NELN Talk for 12 months, and provides discounts on special workshops and tours. Annual membership costs individual $20, family $40. Join Now!
—————————————————————————————————————————————————————————
Next Village Open Day is April 28, 1 to 4 pm.
Plus special public talk, "Designing Sacred Spaces" by Permaculture teacher Robina McCurdy, from 10 am to 12 pm. Cost $20 per head, or $10 for members of the Narara Eco Living Network. More details coming soon.
—————————————————————————————————————————————————————————-
Saturday May 12. Exciting Networking Event:
Eco Dreamers: The Cape Patterson Ecovillage Story. 
Meet Brendan Condon, Project Director of "The Cape" (formerly the Cape Patterson Ecovillage) in Victoria, when he talks at the Narara Ecovillage (Visitor Centre) on Saturday 12 May 2018, from 3 to 5 pm.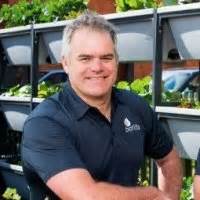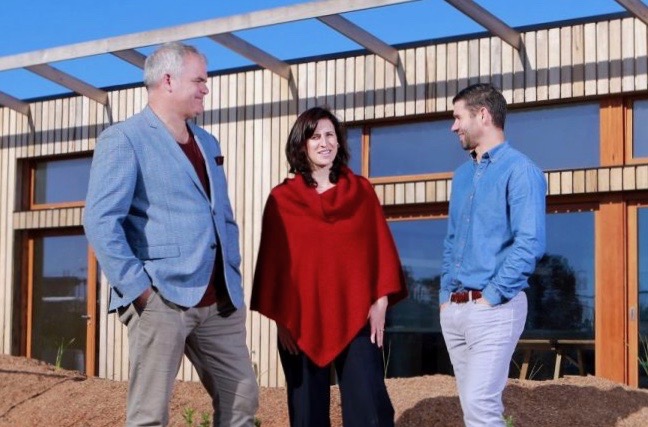 Brendan is visiting the Narara Ecovillage as he, like us, wants to build networks with like-minded projects. "Unless we work together, we will never get anything changed!", he said. Brendan is very keen to learn all about the wonderful Narara project.
The timing is right for this visit: Narara Ecovillage is now planning the second stage of its  development, and is once again scanning planet for the latest best idea and practice. The Mayor of the Central Coast Council, Jane Smith, has asked the Ecovillage to document as many examples as possible of eco-community developments.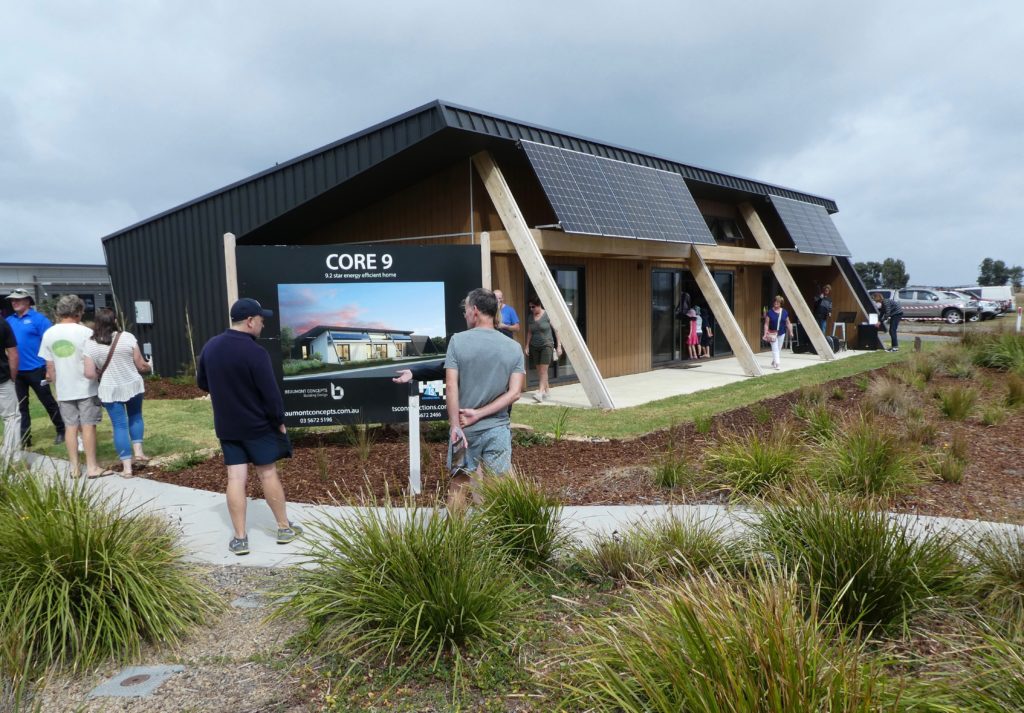 Brendan will talk about:
The Cape: a 220 home, zero-carbon eco-development
Designing and building homes with 9 and 10 star energy rating
Why the architectural plans for their high energy rated homes are free
The value they see in offering pre-approved designs, bulk-costed house designs
Their experiences of being an eco-developer
Their Community Garden that captures up to 3 million litres of rainwater and will provide $140,000 of produce per annum.
Their weed-reducing wicking beds
Brendan's ecological restoration company, with consulting, landscape, maintenance and fire services divisions, and its nursery and extensive seed bank, that had produced its 30 millionth plant by 2013
Biofilta stormwater management systems
The business partners that make their development possible
Why Brendan imitates frog calls
And more!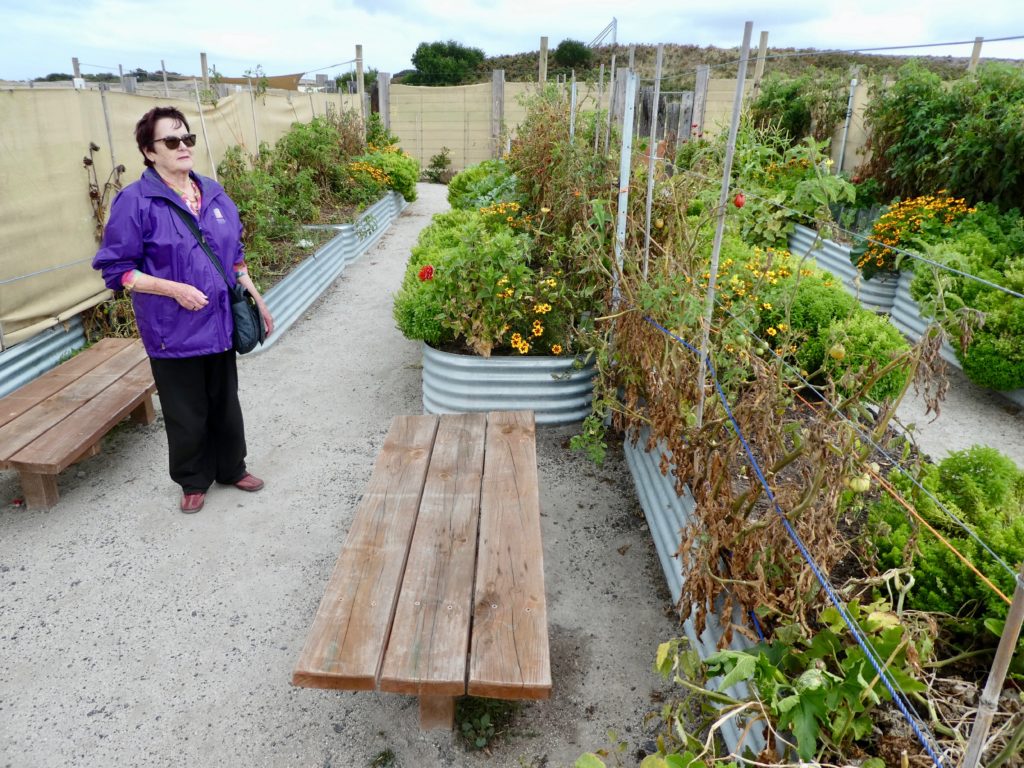 Places are limited, so book your place now, go to: https://eco-dreamers.lilregie.com/
Admission costs $30, or $15 for members of the Narara Eco Living Network (you can join online anytime at:http://neln.org.au/join-us/application-form/).
For further information, contact Richard at: info@neln.org.au.
—————————————————————————————————————————————————————–
Find more info about Brendan at:
Real Estate Perspective 2017.
https://www.domain.com.au/news/it-costs-3-a-year-to-run-a-house-in-victorias-most-sustainable-community-20170610-gwmy6e/
Business: Interview with Alan Koehler 2017.
https://omny.fm/shows/talking-business/brendan-condon-sustainability-entrepreneur-director
Sydney Morning Herald 2009.
https://www.smh.com.au/environment/a-man-of-heart-determined-to-make-a-difference-20090306-8rhh.html
Fifth Estate. 2011.
https://www.thefifthestate.com.au/articles/cape-paterson-report-claims-major-payback-on-sustainability
CSIRO Evaluation and review of Cape Patterson and ecovillages general .
http://www.ecosmagazine.com/?paper=EC12172
Gardening Australia (ABC TV) story:
http://www.abc.net.au/gardening/factsheets/my-garden-path—brendan-condon/9441056.
————————————————————————————————————————————————————————-
Future Village Open Days are:
Saturday May 26
Saturday June 30
Saturday July 28
Saturday August 25
Saturday September 29
Saturday October 27
Saturday November 24.
——————————————————————————————————————————————————————–
Save
Save
Save
Save
Save
Save