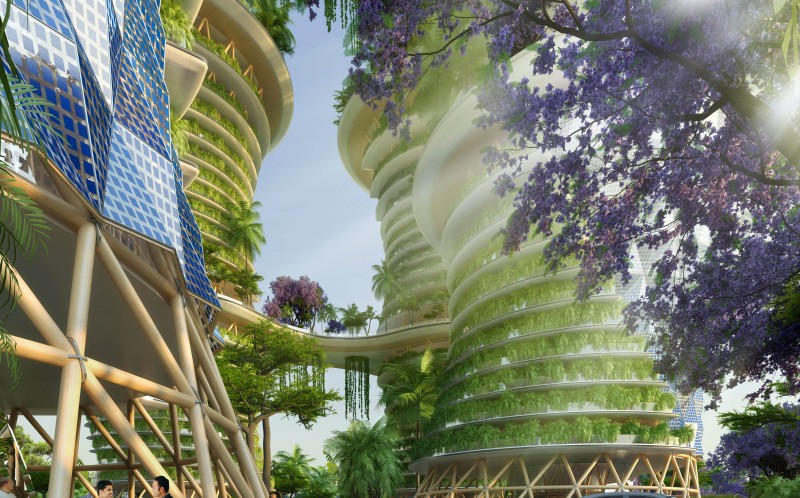 Are you interested in Eco-suburban frontiers, the quest for "village-ness" in suburbia, and /or energetic and dynamic suburban hubs?
The Narara Ecovillage Co-operative is now planning a symposium in 2018 that will explore the world's best ideas for creating dynamic village communities and community businesses in suburban Australia.
There will be a particular focus on the exciting opportunity presented by Stage 2 of the Narara Ecovillage development, and the constraints and opportunities present by NSW planning and zoning regulations.
Keep watching this page as more details are announced.
Enquiries to info@neln.org.au.
Images above and below: https://www.catersnews.com/stories/quirky/could-this-eco-utopia-be-the-answer-to-climate-change-new-plans-revealed-for-sustainable-vertical-village/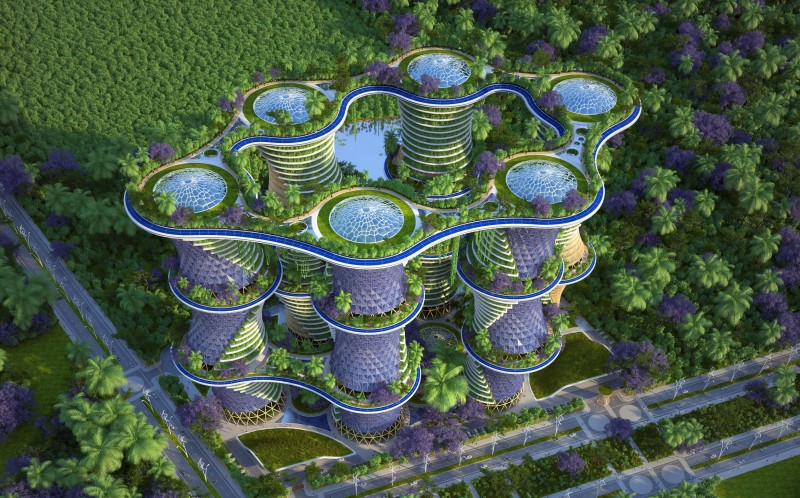 Photo below: Cloughjordan, Ireland.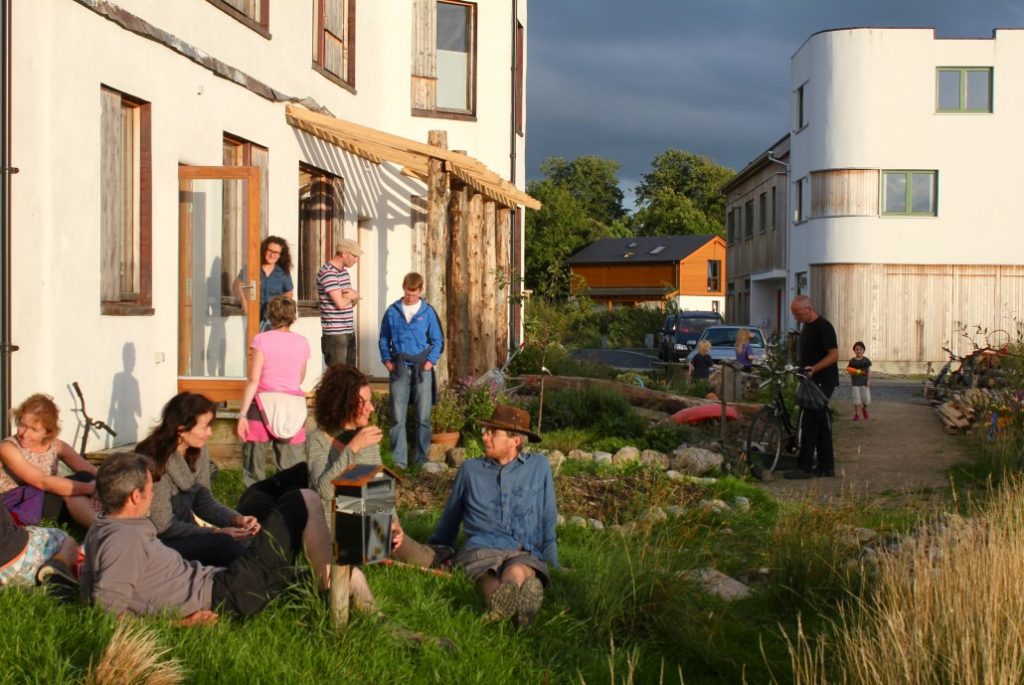 Photo below: The Narara "peri-urban" opportunity.