Sign up now for a 3-hour, guided  "Bird Discovery" walk at the Narara Ecovillage in October.
Local bird enthusiast and walk organiser Richard Cassels says: "October is a wonderful time of year for birds at Narara. Summer migrants like Dollarbirds, Sacred Kingfishers, Black-faced Monarchs, Koels and Channel-billed cuckoos have arrived to breed, while the local residents have already bred and are busy feeding their young".
"The walks are ideal for people who want to know more about birds, but don't know where to start. However the serious twitcher will undoubtedly also enjoy the rich birdlife of the ecovillage property".
On the morning of Saturday October 14, the walk will be guided by Central Coast bird watching expert Alan Morris, and will conclude with a healthy morning tea.
In the afternoon of Sunday 22 October (Note revised date: was previously advertised as 29 October) you can join in a guided walk and "Bird Count", with bird ace Nick Carson as part of National Bird Week.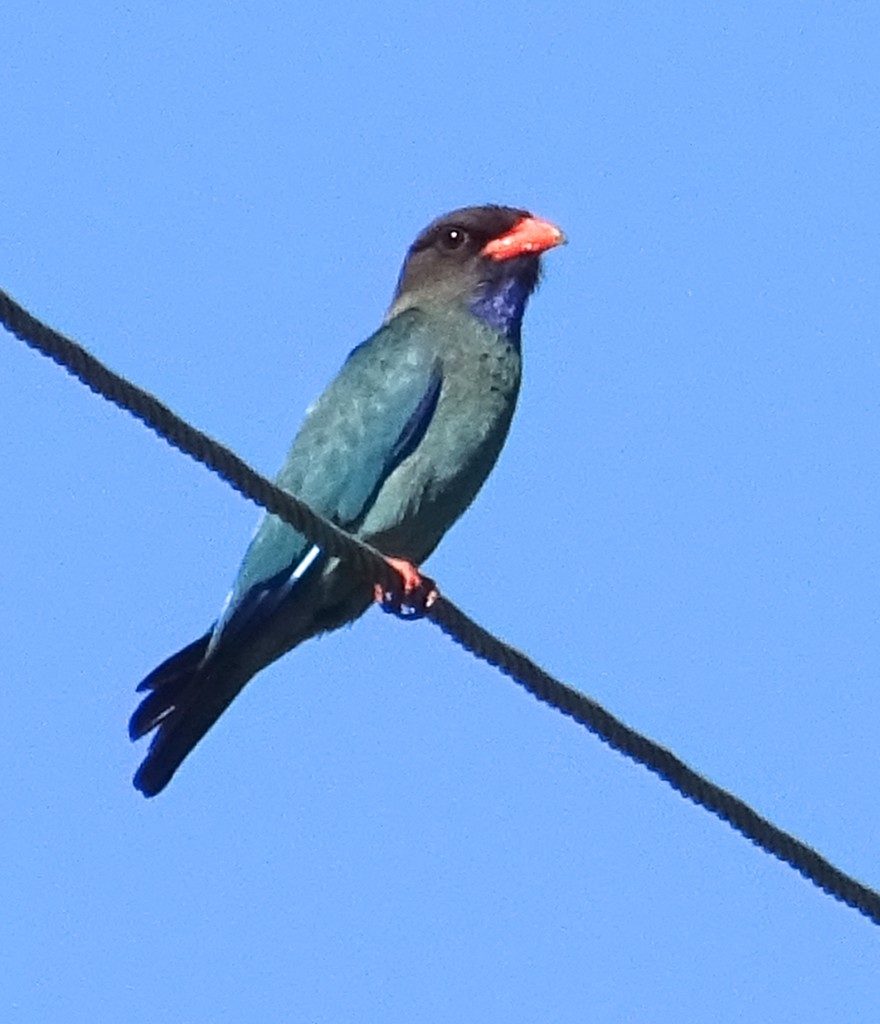 The cost to attend either of these walks is $ 40 ($30 for Paid up members of NELN), or $60 ($50 for NELN Members) for a family of 2 adults and up to 2 children. To book your place, email info@neln.org.au and we will send you all details. For enquiries ph. Richard on 0400 601 668.